Products
Spices & Herbals:
Cardamom, Pepper, Ginger, Turmeric, Vanilla, nutmug etc.(raw & dehydrated) Lemon grassoil; cinnamon oil etc. Also provide consultancy for Agricultural processing and marketing techniques of all types of spices and Ayurvedic Herbals Forest-produces: Honey collected from the forests. Honey wax; Seeds of Bamboo( as food supplements) high quality of wooden furniture and handicrafts made of fine teak wood and rose wood.
HERBAL CLOTHS
Herbal Cloths are high quality natural organic hand loom cotton cloths and ready made garments which are processed with the ayurvedic herbals which is very suitable for all types of peoples including children and new born babies. It is also suitable for diabetic & heart patients, as it creates a positive mental & physical well being and stimulates curing of disease or protects from diseases by regular and continuous usage, along with the treatment. Also it reduces emotional stress and offers good sleep. Read more
HERBAL WASHING POWDER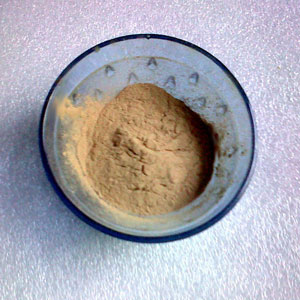 Herbal cloths can be washed with Herbal washing powder so that the colour and odour of the cloths can be preserved for prolonged period.
Direction for use: Put one table spoon full Herbal washing powder to one litre water (preferably hot water) and stirrer well. Then sock the herbal cloths for 5 minutes (preferebly for 30 minutes). Then wash and dry in shade. Herbal washing powder is recommended for washing herbal cloths only. Do not wash other cloths using herbal washing powder. Also do not wash herbal cloths with other cloths as the colours may react with each other.
In case herbal washing powder is not available to you, Herbal Cloths may wash with mild soap only. Don't use detergents to wash Herbal Cloths.
Fruits' & vegetables'
All types of tropical vegetables' and fruits such as Jack fruit. Mango etc and its finished products.Vegitables such as carrot ,bringal, beans,cauliflower, pamking & ready to eat food items etc